Program Goals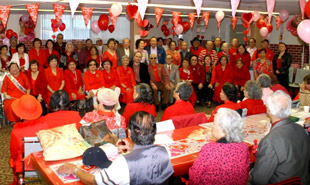 The main goal of an adult day healthcare program is to enable participants to enjoy ongoing quality of life and remain at home for as long as possible. At Second Century ADHC, participants will receive an impressive array of physical, occupational and speech therapy as well as nursing care, dietary consultation, and social services.
- Nursing care supervision, or help in monitoring medications.
- Therapy designed to restore function or present deterioration.
- Assistance to perform self-care activities.
- Supervision during the day-time hours to ensure personal safety
- Help in coping with problems associated with disability.